Orthodontics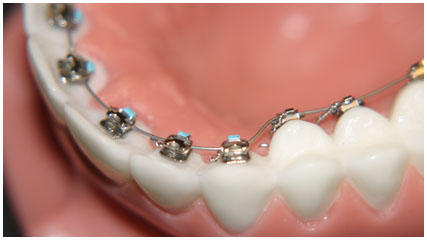 Our specialist centre is the first stop for hundreds of discerning patients seeking a perfectly aligned set of teeth, offering aesthetic braces alongside the very latest highly effective and fast orthodontic treatments, We will provide you and your family the best orthodontic care available, in the most relaxed and comfortable setup.
Who needs orthodontics?
Orthodontics is not merely to improve your smile. Studies show that millions of people have oral health problems that could benefit from orthodontic treatment. Without treatment, many of these people could develop serious problems.
When do we start with orthodontic treatment?
Although there is not a universal best age to begin treatment, it is recommended that every child see an orthodontist at an early age, preferably no later than 7 yrs of age. However, a visit at any age is advisable as soon as a particular problem has been noted.